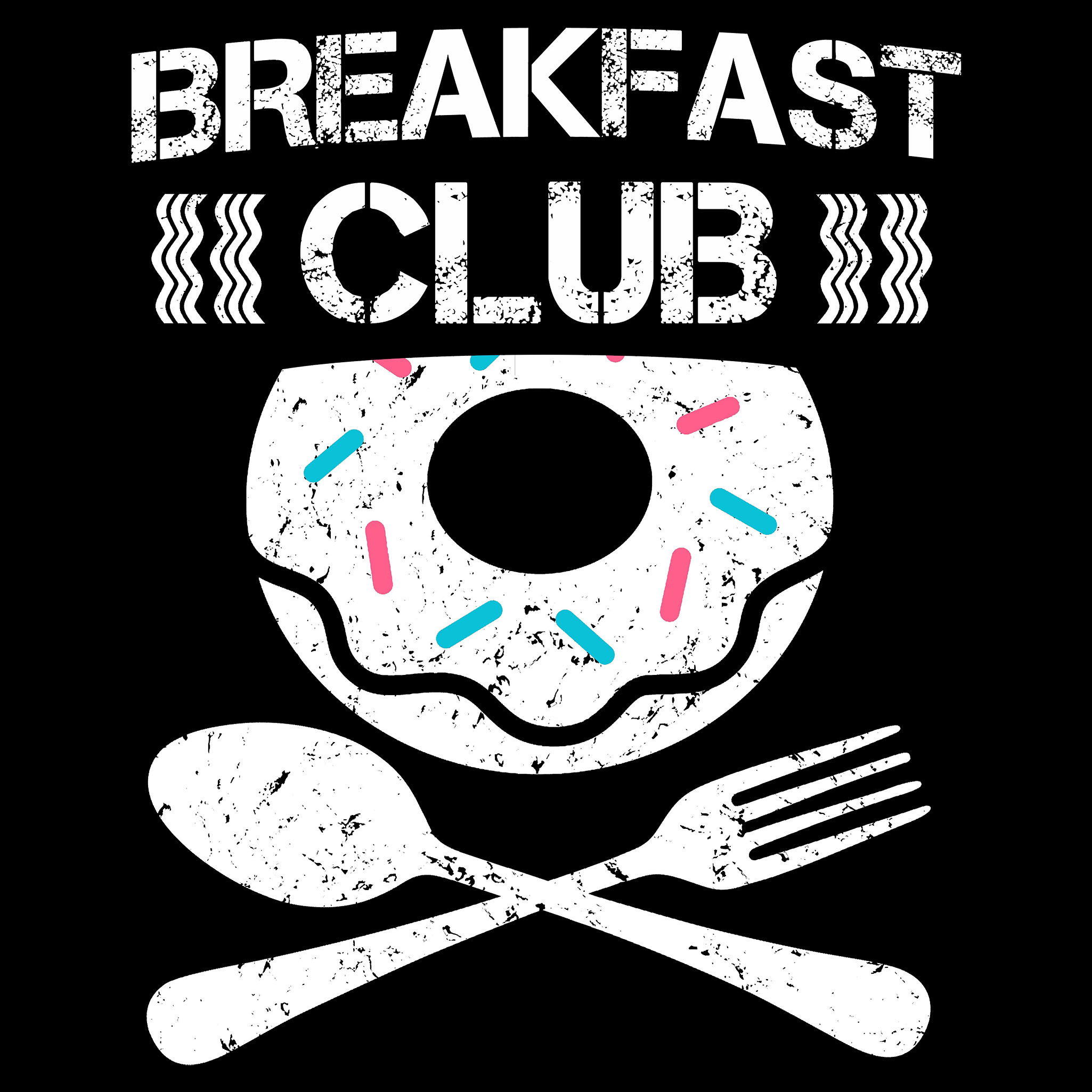 AJ gets back from Austin and all he can talk about is all the food he ate.
Ben gets hot at AJ for his trash cell phone reception.
*** BREAKFAST CLUB MERCH ***
*** FOLLOW US ***
INSTAGRAM 
FACEBOOK 
TIKTOK 
TWITTER 
YOUTUBE 
*** SUPPORT US AT THESE LINKS ***
Venmo donations: @brizcliz
Start investing in the stock market, receive 2 free stocks (each valued between $8 to $1600) when you sign up for a Webull trading account.
https://act.webull.com/on/sSG9ynzEFBUn/pqp/inviteUs/main
Interested in getting into crypto? Get $10 in free bitcoin when you sign up for Coinbase
https://www.coinbase.com/join/temple_rue​
Can't find that hot new 1000X alt coin on the big exchanges yet? Try BitMart!
https://www.bitmart.com/en?r=PvdF7W
Earn free crypto on your mobile device with the BEE Network app. Use the invitation code: brizcliz. Download at https://bee.com/en/download
Earn free crypto on your mobile device with Pi, a new digital currency developed by Stanford PhDs, with over 10 million members worldwide. To claim your Pi, follow this link https://minepi.com/brizcliz and use my username (brizcliz) as your invitation code.