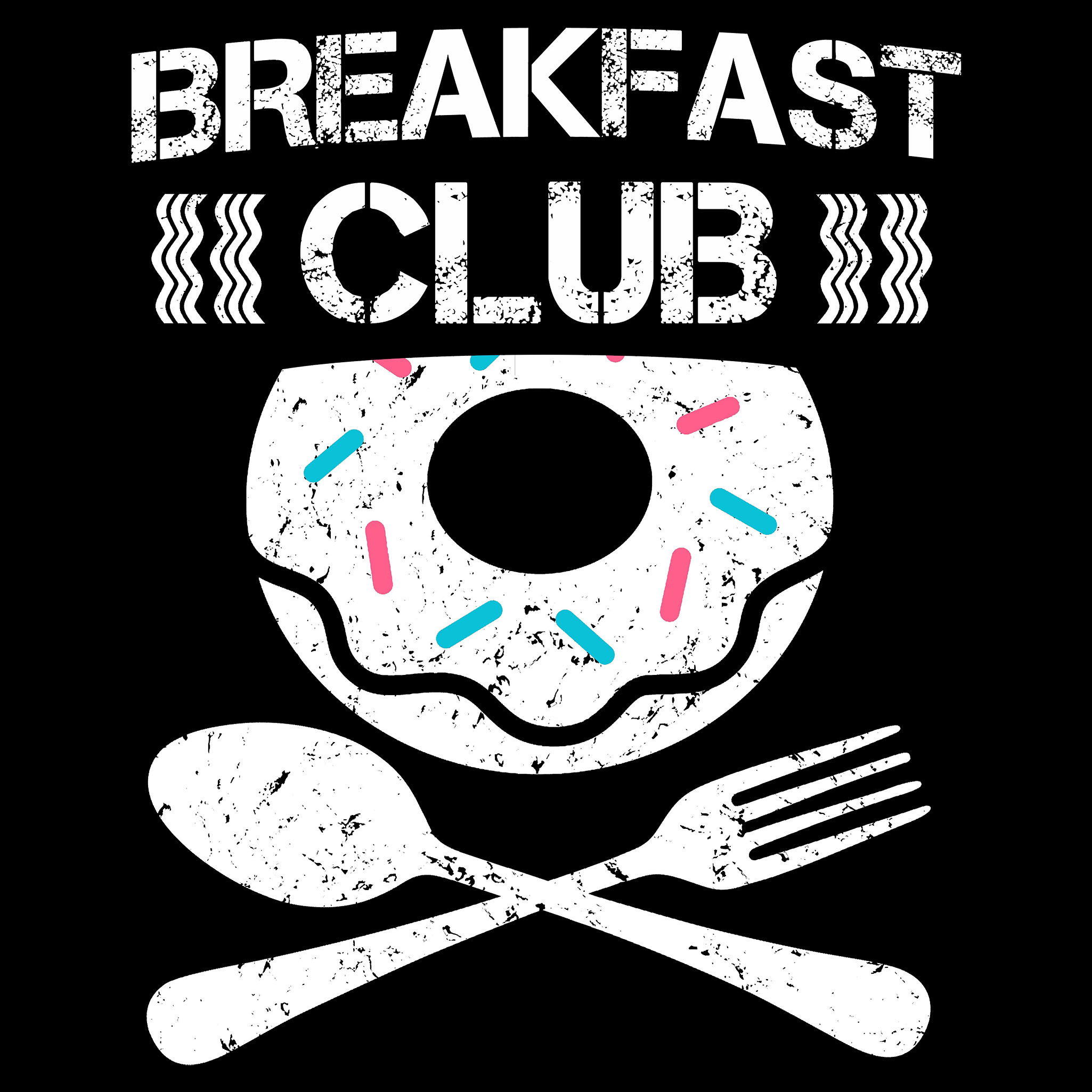 Ben and AJ lose track of time. 
AJ went to summer school for skipping Spanish class, his High school diploma MAY be fraudulent. 
AJ got glitter bombed with another package. 
AJ is "that guy" at his kid's basketball games, unfortunately he's the videographer and everyone can hear him. 
AJ plans to stuff his face through the new year, Ben thinks he won't stop before Easter.
T-SHIRTS, TANKS, HATS AND HOODIES AVAILABLE AT THE WEBSITE!
INSTAGRAM
FACEBOOK
TIKTOK
TWITTER
YOUTUBE